Success! 🌟 The Department of Nutrition FIKES UB together with the Dinoyo elderly community have carried out community service activities with the title "ETALASE (EDUCATION RELATED TO BALANCED NUTRITION IN THE ELDERLY)" at the Posyandu of the Dinoyo Puskesmas working area on September 14, 2023. Our main goal is to increase knowledge of balanced nutrition in the elderly to improve their health status and develop an educational model so that the elderly can become more independent and productive.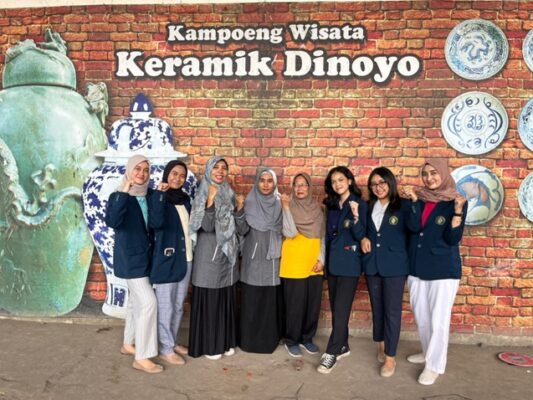 We were at Kampoeng Wisata Keramik Dinoyo, where the elderly were very enthusiastic about participating in this activity. It started with blood pressure measurement, gymnastics, and pre-testing by Nutrition Science students. The activity continued with the provision of education on Balanced Nutrition Principles and the screening of educational videos specifically for the elderly.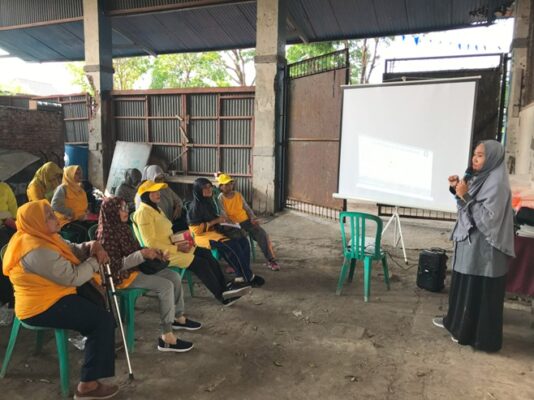 The results were amazing! There was a significant increase in the knowledge of the elderly after receiving education. Hopefully this activity will continue to have a positive impact on the health and independence of the elderly.